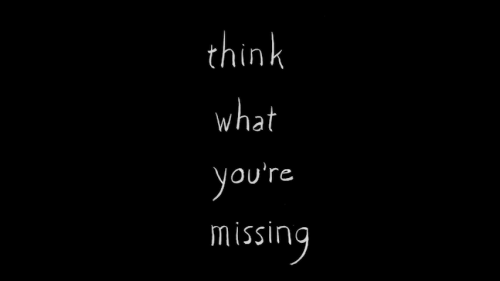 The University of Alabama's Department of Art and Art History's 2019 Faculty Biennial Exhibition opens today. I'm showing three works:
Brush Mind: Second Hand – a collaboration with Jane Cassidy and Hank Lazer (a still from the piece is above)
Pink Noise – a new piece of sound art
A Work of Art for Every Entry in Index—Subjects—Library of Congress – a new piece of generative computer art
Two other new faculty are exhibiting work:  Jonathan Cumberland and Wade MacDonald. Featured artists also include William Dooley, Allison Grant, Jason Guynes, Chris Jordan, Sarah Marshall, Giang Pham, Pete Schulte, Sky Shineman, Bryce Speed, and Craig Wedderspoon.
The exhibit runs through October 11, 2019. Hours are Monday through Friday 9:00am – 4:30pm. An opening reception will be held on Thursday, September 5 from 5-7pm.