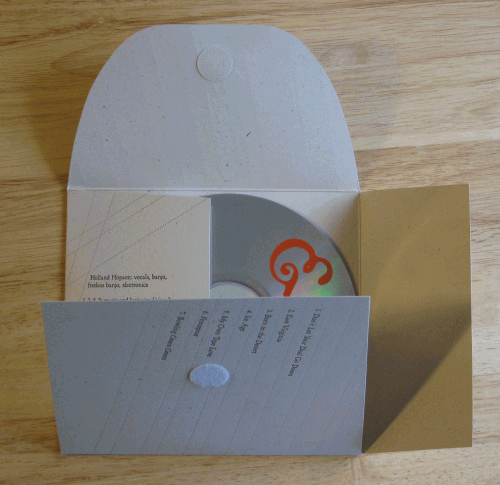 Michael Eck of The Albany Times-Union reviewed my Post & Beam recording recently along with releases by Mathew Kane and Kevin Bartlett. Here's what he wrote about Post & Beam:
Hopson similarly has no fear of manipulating sound with anything near at hand, be it fingerpicks or a laptop computer.

On "Post & Beam," however, he actually hews closer to Alan Lomax than Kraftwerk, with a haunting, often mesmerizing album of old songs and new sounds.

Throughout, he plays the banjo straight, with a gentle claw hammer behind his fragile-but-captivating voice. There are aspects of Sam Amidon and Chris Whitley at work here (especially in the original tunes), but Hopson's individuality shines.

What pulls "Post & Beam" out of folk festival mode are the murmurings behind the songs. Atmospheric tangents (including the voice of NOAA weather radio) bubble and squeak without ever distracting. Oddly, they put an even tighter focus on Hopson's vocal delivery, especially on appropriated chestnuts like "East Virginia," "Don't Let Your Deal Go Down" and "Bowling Green Green."

There's a tendency in freak folk towards atmosphere, a wind-blown, gauzy lope. Hopson certainly has it on "Post & Beam," but his relaxed stride has a purpose, a goal, a destination.

It's a fascinating journey.
Read the entire article here. And check out Mathew Kane/Disposable Rocket Band's "Apocalyptic Propulsion Unit" and Kevin Bartlett's "Songs for the Big Kablooey"