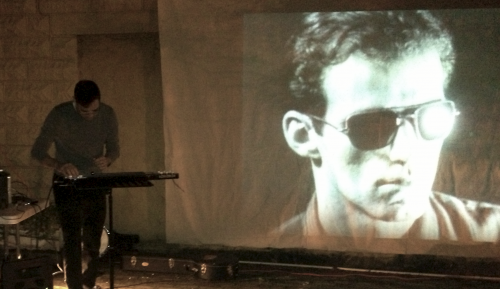 Tomorrow I play a free concert at the Hoover Library Theatre with Matt Bryant in a performance billed as Traditional Instruments Reimagined. I'll perform a song-based set of music for banjo and live electronics. Part of the performance will be on my newest instrument – a custom electric guitar/banjo hybrid built for me by Jefferson Pitcher of Pitcher Guitars. (More about the instrument later…)
Matt Bryant performs on ukulele and electronics. I heard him give a blazing performance at the Spring Street Firehouse in May. I'm looking forward to hearing more.
Thursday October 6, 6:30pm
Hoover Library Theater
200 Municipal Drive
Hoover AL 35216
Free
The Hoover Library Theatre's main stage is being renovated, so this event will be in the upstairs venue.