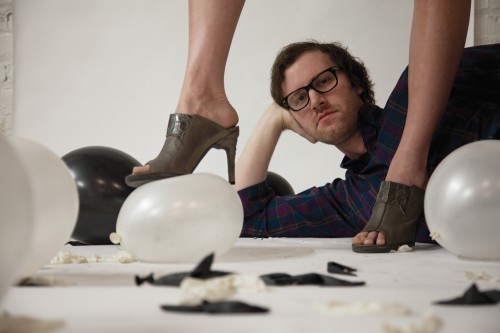 I'm excited about sharing the bill tomorrow night with John Wiese, Steve Jansen and Brad Davis.
Wednesday April 9, 8pm
Parkside Cafe
4036 5th Ave S
Birmingham AL 3522
I'll be presenting my Radicans project which uses small motors and soundbug transducers to transform ordinary objects in the performance space into speakers. Tables, chairs, trashcans and windows come to life in a chorus of electronic chirping, buzzing and spinning drones.