One 4 One is now available for download at Bandcamp!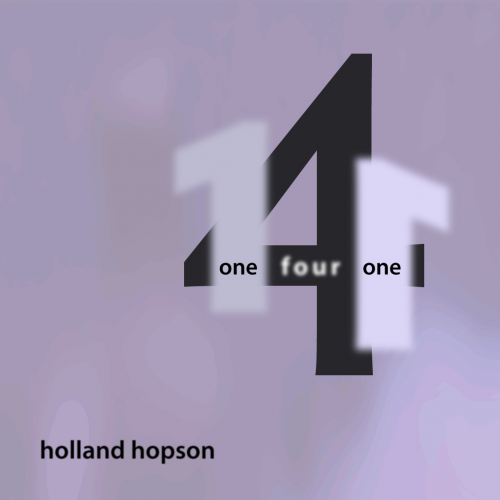 Today marks the ten-year anniversary of One 4 One, the live recording of a set I performed at the Arts Center in Troy NY as part of the Impulse/Response series. The album had previously been available via Amie Street (RIP).
One 4 One includes 5 pieces for extended soprano saxophone and computer, and one piece for sipsi and computer. All of the pieces involve some degree of interactivity–the computer responds to the live instrument, and the performer responds to the computer's output–made possible by custom software written with Cycling 74's Max. The name of the album is a pun on the date, of course, and it also refers to mapping inputs to outputs.