I recently presented my sound installation, With Hidden Noises, at Rensselaer Polytechnic Institute as part of Michael Oatman's seminar on Marcel Duchamp.
Somehow all of the photos I took of the installation include students proudly wearing their school colors.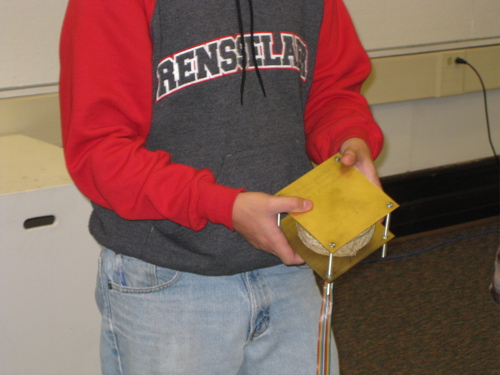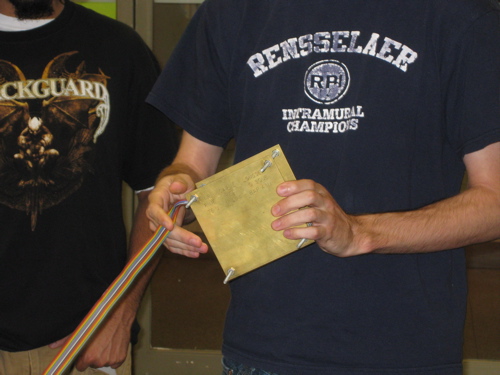 More information about the With Hidden Noises CD at Grab Rare Arts.